Castle Club
Castle Club, owned by Hendrik Vandenborre, has 7 tennis courts, 7 squash courts, a full equiped fitness, aerobic and cardio training, a swimming pool and two saunas.
Avenue de la bécasse, 16
1970 Wezembeek-Oppem
www.sports-valley.be / +3227316820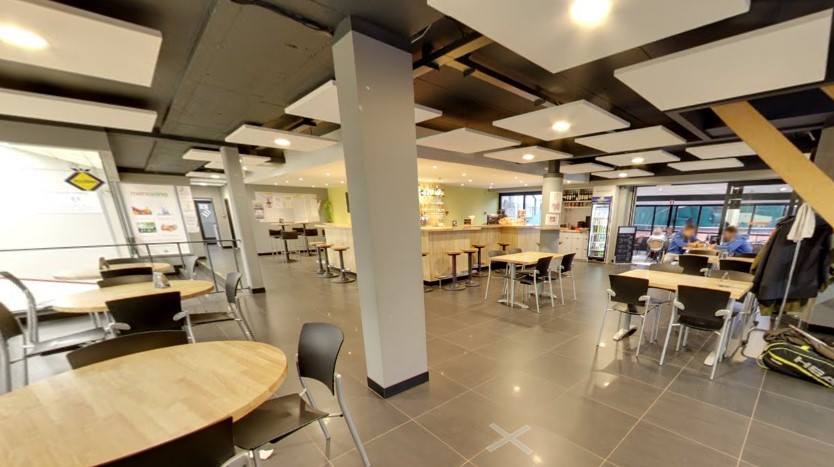 Winner's
Winner's, owned by Luc Pellegrini located in the heart of Bruxelles, close to the E.C. Has 8 squash courts, two aerobic rooms, one full equiped fitness, a huge climbind wall, saunas, and also a cafeteria with a restaurant corner.
Rue Bonneels 13
1210 Bruxelles
www.winnersclub.be / +3222800270